Mary Gale, the occupational therapist who invented the Bambach, was also a lifelong horseback rider. And while using riding in some of her treatment plans, she began to notice something that intrigued her: patients that needed extra support to sit in an ordinary chair, could sit comfortably and completely unsupported on horseback.
Over time, Mary became convinced that the saddle posture, in which the spine is allowed to return to its natural "S" shape, was far healthier than that of conventional seating.
Plus, previous research validated her theory, concluding that ordinary seating forces the spine into an unnatural "C" shape, placing stress on the spinal discs and associated muscle groups.
Teamed with another occupational therapist, physiotherapist, and engineer, Mary introduced the first saddle seat in 1988.
Is the Bambach a right fit for you?
Chat with our consultant to find out.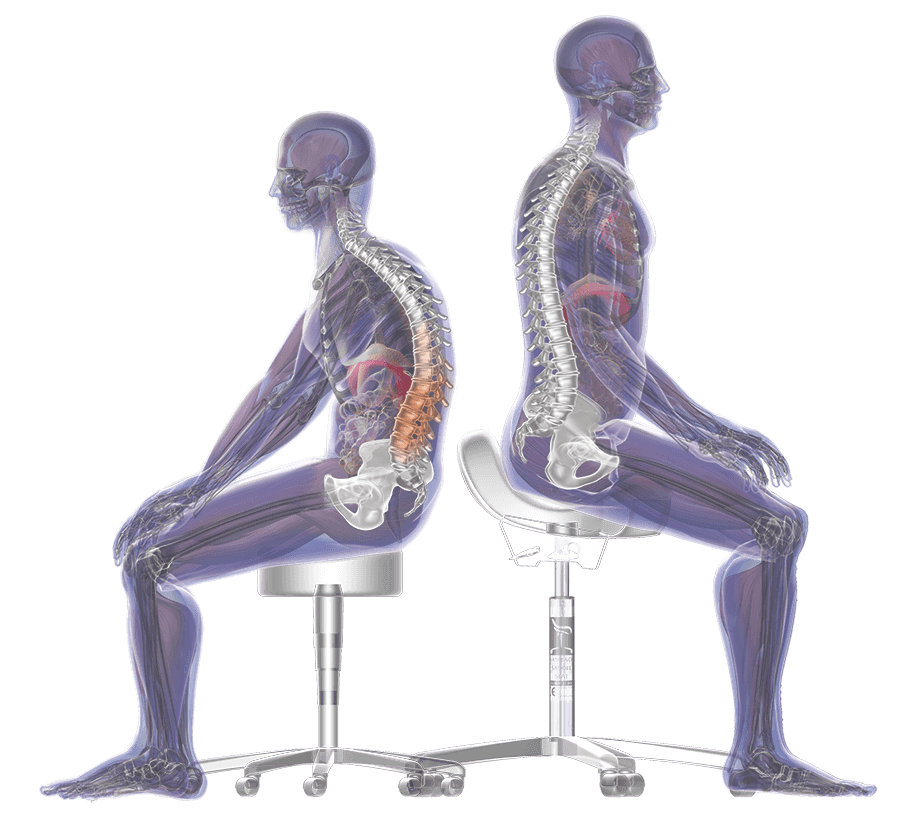 With so many seats labeled "ergonomic", how do you separate the imitators from the innovators? Look at what they do, not what they say.
Conventional flat seating - by its very design - prevents the pelvis from supporting your spine and keeping your upper body in proper alignment. Additionally, flat chairs tend to bend your hips at 90 degrees to your spine, causing it to deform into a compressed "C" shape. This unnatural curvature increases stress on the discs which can lead to pain, with the 4th and 5th lumbar discs being the "classic' trouble spots.
The Bambach Saddle Seat is radically different in its design. Unlike the conventional flat seating, the Bambach places the pelvis beneath the spine, enabling it to return to its natural "S" curve. This means your lumbar discs aren't put under pressure,helping to avoid back pain and related problems.
Plus, the Bambach keeps your hips at the most ergonomic angle of 45 degrees, allowing for back and thigh muscles to be at their most relaxed.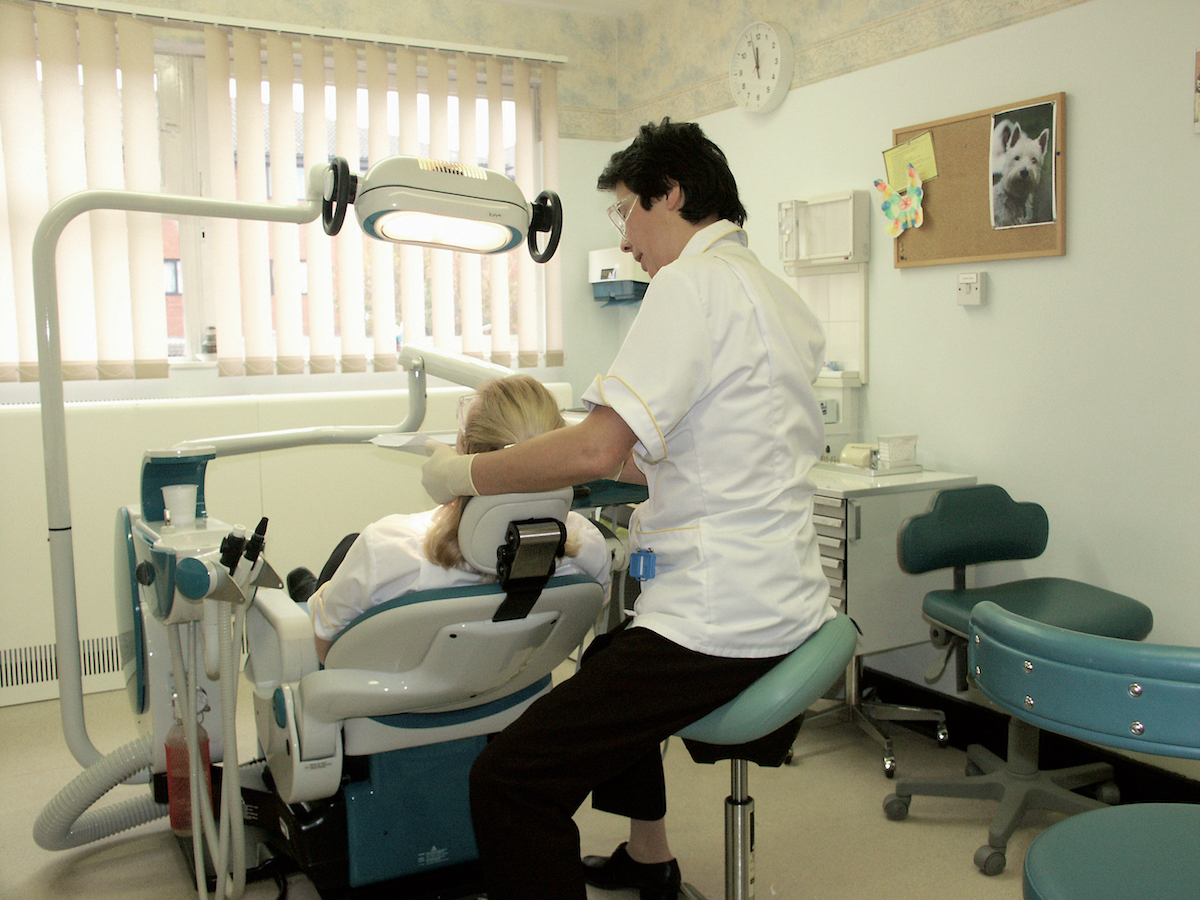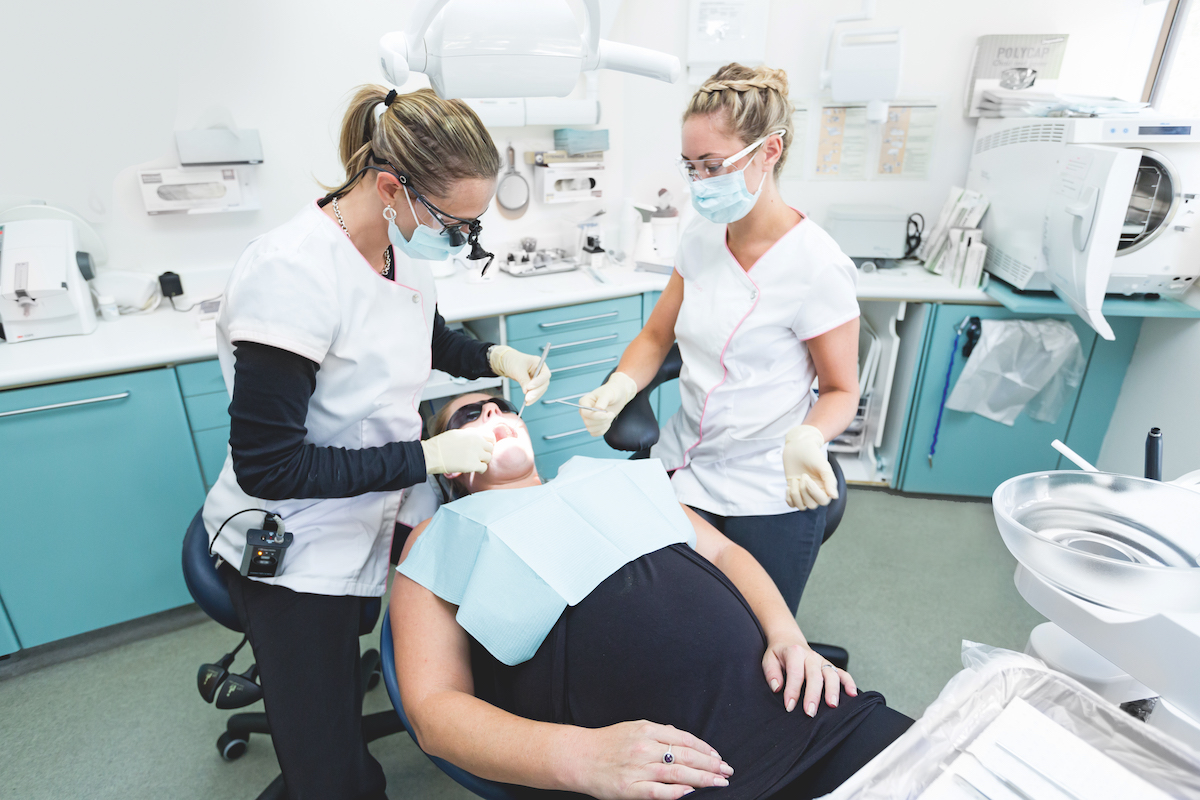 You shouldn't have to spend another minute in pain.
Call us today so we can find the chair that's going to eliminate your pain
and get you back to working and living comfortably.