Is the Bambach a right fit for you?
Complete the questionnaire below and tell us more about your needs.
Our product advisor will help you find the seat that's right for you.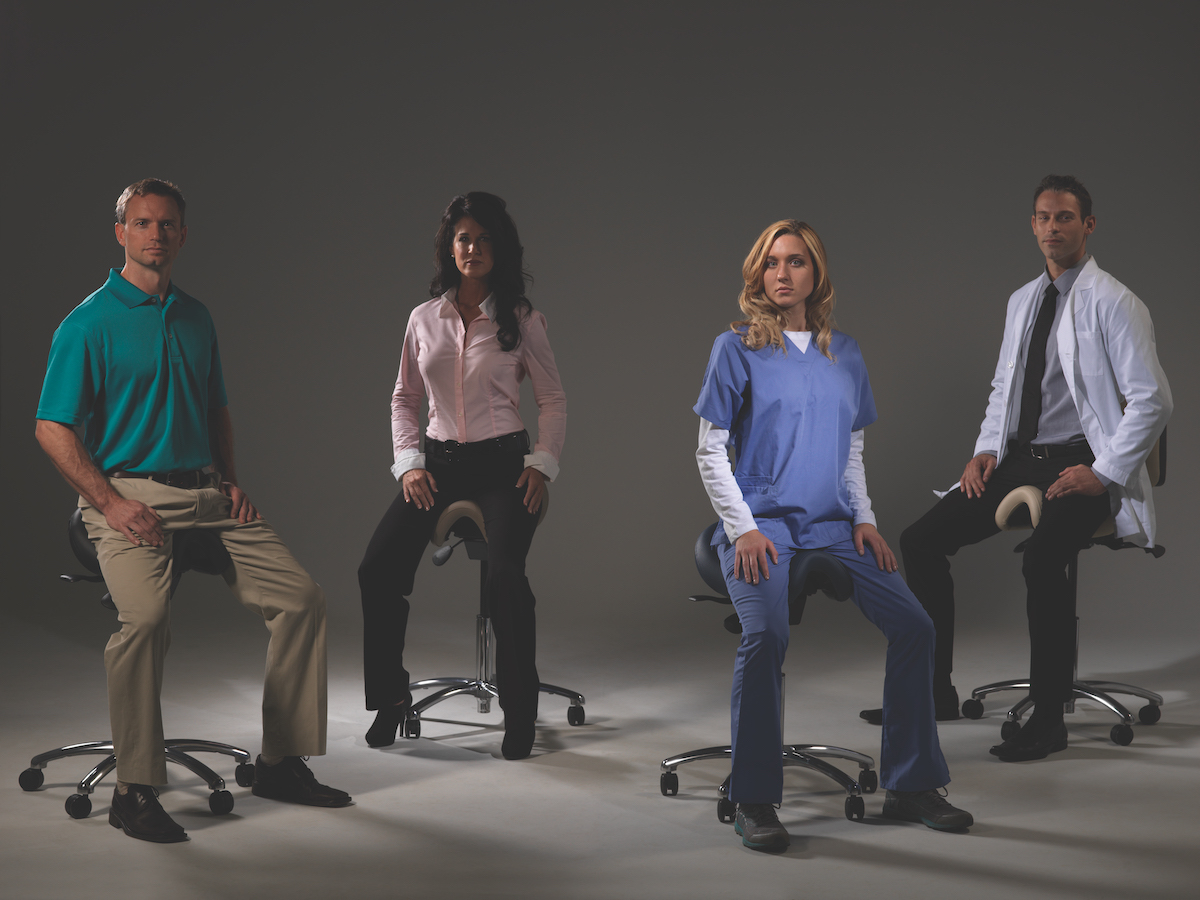 Get back to working and living comfortably
with the Bambach Saddle Seat
You either 100% love it, or return it for a full refund.
No questions asked.